Chair Profile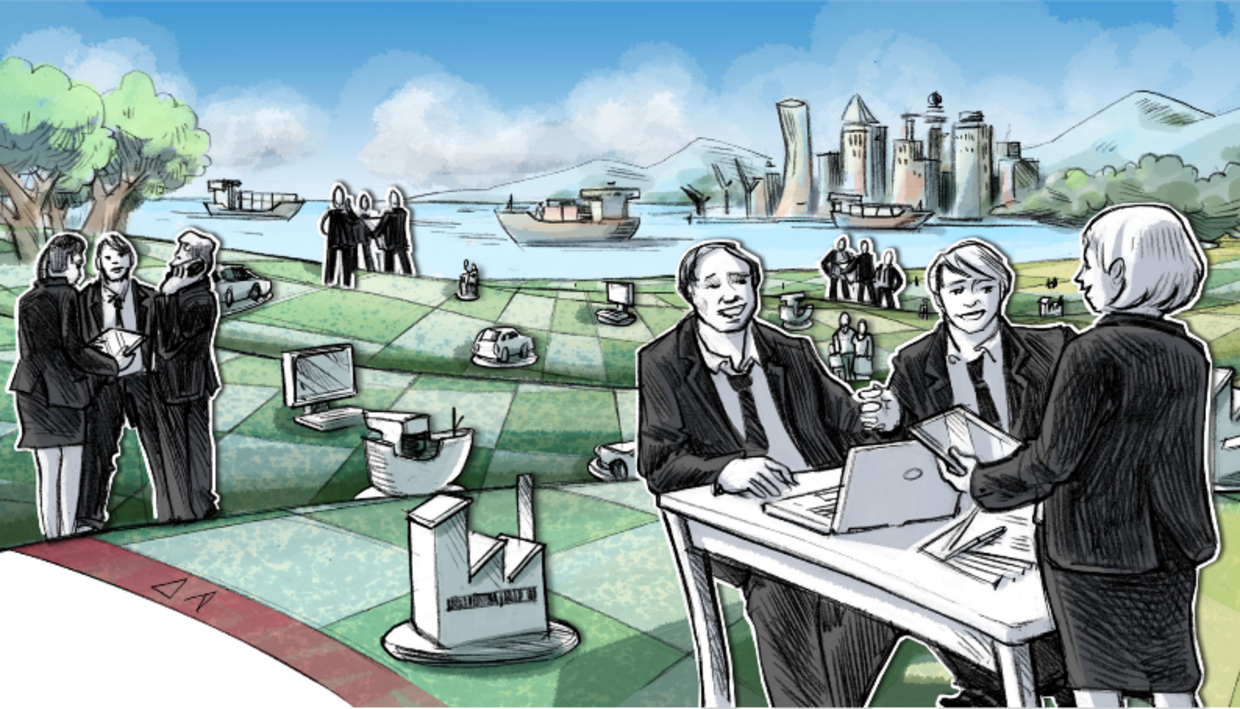 The Chair of Corporate Management at KIT sees itself as a competent contact and cooperation partner for companies, scientists of different disciplines and for students. We focus on issues of Strategic Management and Corporate Governance, Strategic Business Wargaming, Organization and Decision Theory:
Strategic Management and Corporate Governance
Corporate Strategy, Portfolio Management and Diversification
Corporate Governance und Diversity
Strategy Implementation and Change management
Commercialization and Management of Technologies and Innovations
Strategic Business Wargaming
Market Modeling and Analysis of interaction Dynamics
Strategy, Structure and Competitor Simulation
Competitive Intelligence: Competitor, Market and Industry Analysis
Organization and Decision Theory
Organizational Design with Analytical and Quantitative Methods
Organizational Realignment and Incentive Systems
Economic Organization Theory
Decision Making under Uncertainty and Ambiguity, Bounded Rationality
In these areas, we not only conduct our own research, but also act as a transmission belt into corporate practice. We foster cooperation with companies and scientists, especially from economic and technical-scientific disciplines. Opportunities for cooperation exist, for example, in the context of joint projects on corporate management (Strategic Business Wargaming, concept development and implementation), in final theses and other contacts between companies and students (IBU Top Students' Club), and in the context of the IBU Sponsoring Program.
We emphasize fact-based and quantifiable approaches and strive not to stop at the mere description of phenomena, but to develop and apply actionable analytical frameworks to the extent possible. In doing so, we orient ourselves internationally and take into account results and methods from other sciences, especially from neighboring disciplines in the technical and natural sciences, but also from the behavioral sciences.