About the Institute of Management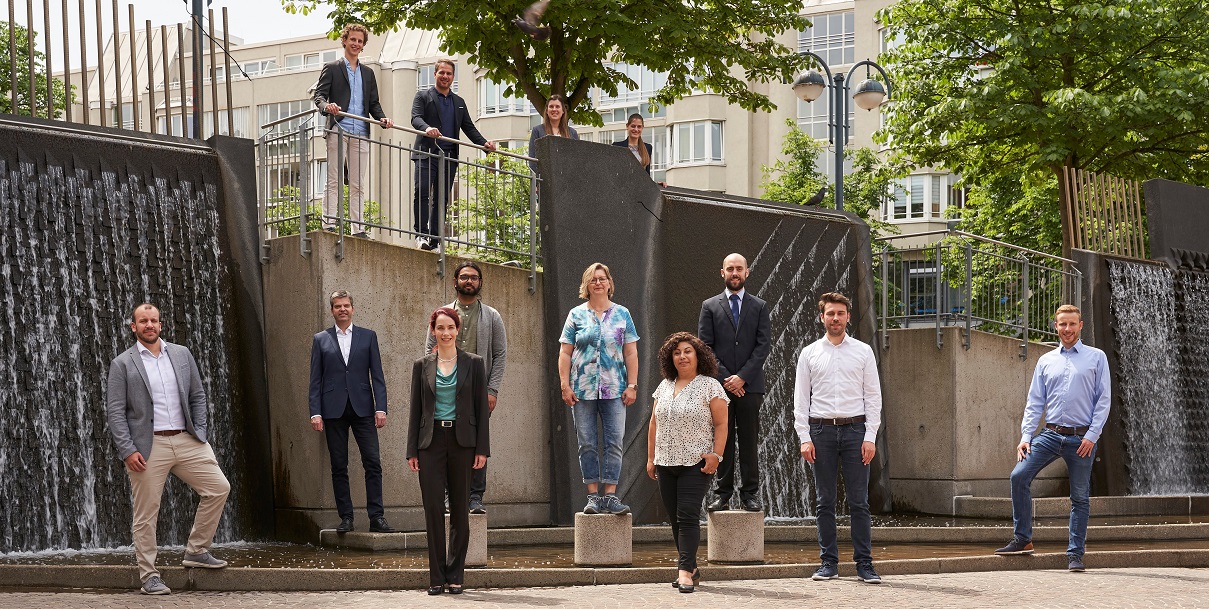 The institute focuses on management issues in three research groups: Human Resource Management, Management Accounting and Strategic Management. Analysis of strategic decisions, financial management information, as well as incentive and motivational mechanisms are core topics.
We have an international network, draw on approaches that are based on theory as well as empirical data, and develop frameworks for guiding management practice. We use mixed methods ranging from game theoretical analysis, empirical studies based on company data and surveys, to behavioral economic experiments. Through close cooperation with companies, our research results are regularly applied in practice.
Our teaching is research-based and combines knowledge of established scientific methods with knowledge that is oriented toward practical applications. Participatory elements such as online polls, case studies and guest lectures by practitioners are an integral part of the education at the institute.