The institute focuses on management issues in three research groups: Human Resource Management, Management Accounting and Strategic Management. Analysis of strategic decisions, financial management information, as well as incentive and motivational mechanisms are core topics. read more →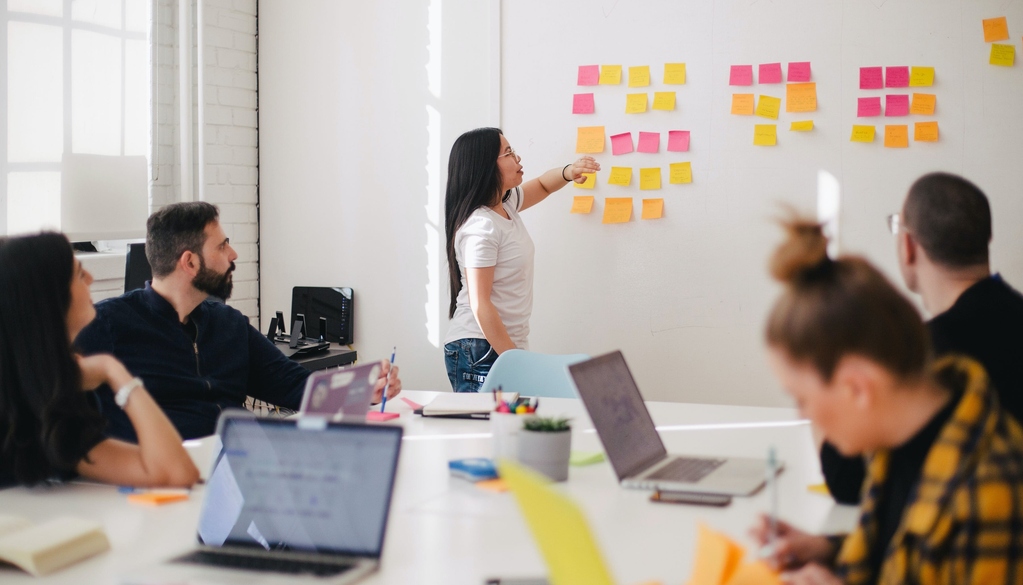 Seminars at the Chair of Human Resource Management
For the upcoming winter term 22/23 we offer you again two seminars at our Chair. Until July 17, 2022 you can apply for our seminars "Personal und Organisation" & "Human Resource Management". If you are interested in current issues in the areas of personnel, organization and human resource management please visit the Wiwi-Portal for further information. Seminar HRM: https://portal.wiwi.kit.edu/ys/6221; Seminar P&O see below.
Link to Seminar P&O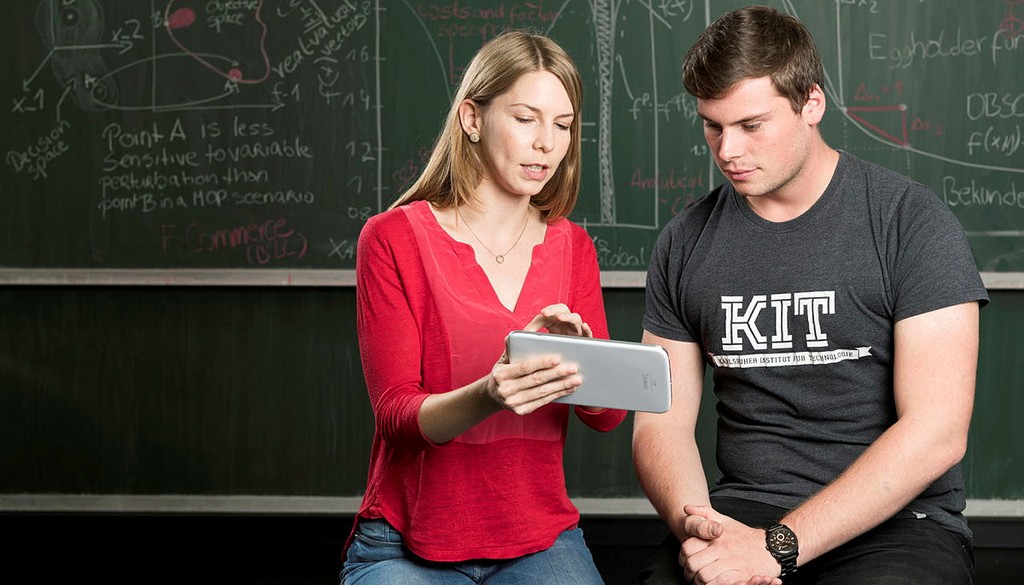 Book Publication Potentiale digitaler Führung und Technologien für die Teaminterkation von morgen
Prof. Petra Nieken published an ebook together with Prof. Gisela Lanza, Prof. Peter Nyhuis, and Dr. Angelika Trübswetter. The ebook gives insights into digital leadership and our project teamIn.
Link to the ebook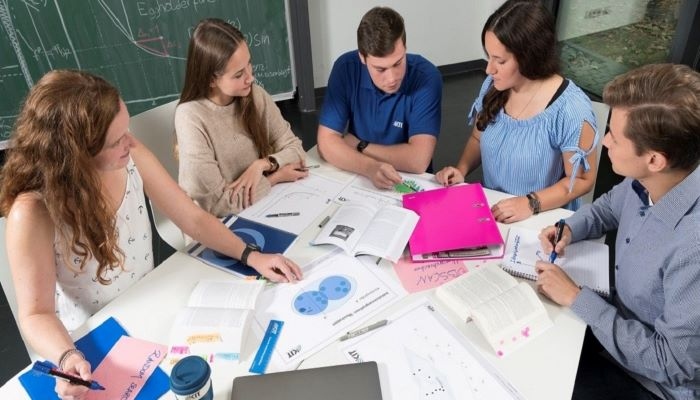 Seminar Digital Citizen Science
Digital Citizen Science is an innovative approach to conduct field research - interactively and in the real world. Especially in times of social distancing measures essential questions about how private lives are changing are investigated. Who is experiencing more stress during HomeOffice hours? Who is flourishing while learning at home because flow is experienced more often? Which formats of digital cooperation are fostering social contacts and bonding? These and other questions that target the main topic: Well-being @Home are focused in these seminar projects.
Decarbonisation of the supply chain
The chair of management accounting offered a seminar in cooperation with Porsche AG in the winter semester. The topic of the seminar was the "decarbonisation of the supply chain". The participants of the seminar looked at the costs and feasibility of various approaches for the automotive industry to minimise greenhouse gas emissions in the long term. The presentations took place at Porsche in Zuffenhausen and were attended by several experts and senior managers. We ended the seminar with a visit to the Porsche museum!
In the next WS we will try to offer a similar seminar again.
our seminars
In cooperation with Audi AG
The successful research cooperation between Prof. Marc Wouters and Audi AG in the field of "Controlling of vehicle development projects", which has been in place since 2015, starts a new round on January 1, and April 1, 2022, with two new research projects. The focus is on the major technical, but also economic challenges in the automotive industry of tomorrow. Audi AG is funding two research positions. These new projects are at the interface between innovations in business practice and research questions in business administration.
more
Publication at CLF 2022
Prof. Petra Nieken, Dr. Paul Gorny and Karoline Ströhlein together with colleagues from wbk, Uni Hanover and Uni Graz have successfully submitted the articles "Decision Experiments in the Learning Factory: A Proof of Concept", "Human-Oriented Design of Andon-Boards 4.0 – Promoting Decentralized Decisions on the Shopfloor and Acceptance by Employees" and "New Competences in a Digitalized Shopfloor – A Modular Training Concept for Learning Factories" at the 12th Conference on Learning Factories. The articles address economic research in real-world production environments (learning factories). This research is particularly fundamental for the human-centered development of digital technologies.
Link to the conference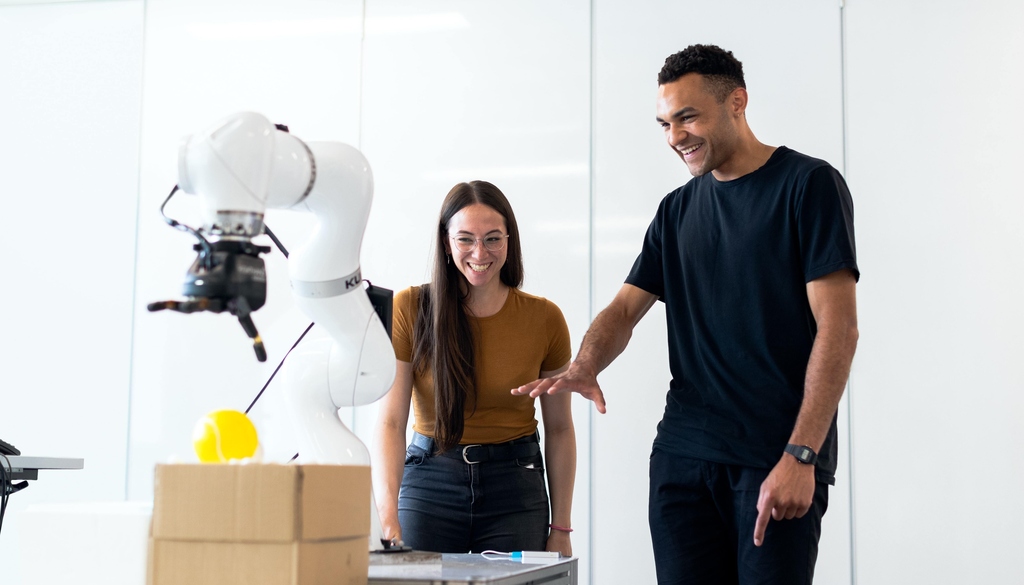 Project "Collaboration and Cooperation in the Presence of Adaptive Robotics"
Dr. Paul M. Gorny (IBU) and Louis Schäfer (wbk) have been awarded funding from the International Foundation for Research in Experimental Economics (IFREE) for their project "Collaboration and Cooperation in the Presence of Adaptive Robotics" within the realm of the Small Grants Program. With these funds they will investigate the implications of adaptive and automated production on employees' interactions.
Link to the funding decision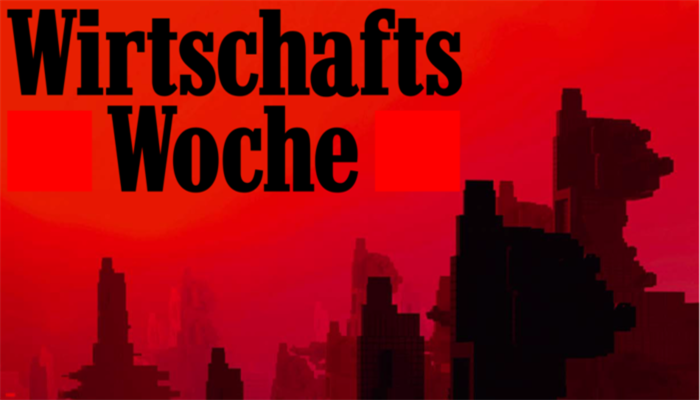 Prof. Lindstädt in Wirtschaftswoche June 2020
Prof. Lindstädt on wargaming, strategic planning and scenario techniques.
Link to the Article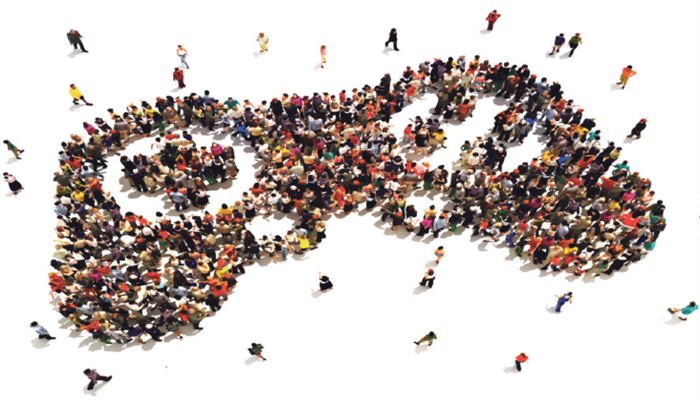 Prof. Lindstädt in HandelsblattJournal, May 2016
"Car Wars - Wargaming: Versetzen Sie sich in Ihren Wettbewerber hinein - analytisch!"
Link_more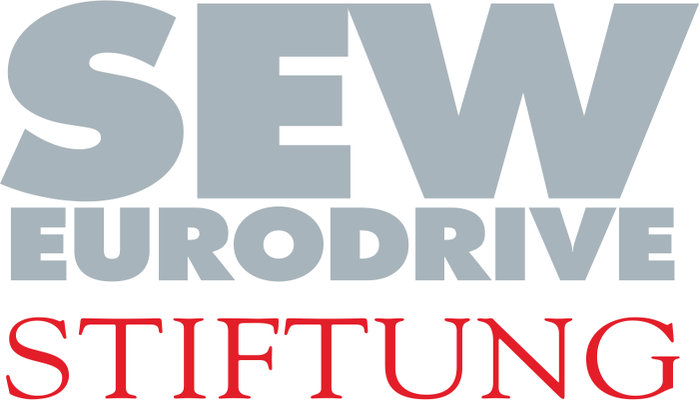 Award - Alexander Graf was awarded the Study Prize of the SEW-EURODRIVE Foundation
Mr. Alexander Graf was awarded the Ernst Blickle Study Prize 2019 of the SEW-EURODRIVE Foundation for his master's thesis on "Reinforcement Learning in Game Theory - Development of a Q-Learning-based AI for Optimal Strategy Finding in the Iterative Prisoner's Dilemma". We congratulate him on this award.
Link_more
teamIn
The Human Resource Management Group, led by Prof. Dr. Nieken, is pleased to announce teamIn, which was launched on January 1, 2020. As a joint project funded by the German Federal Ministry of Education and Research and the European Social Fund, teamIn - Digital Leadership and Technologies for Tomorrow's Team Interaction", investigates the adaptation of leadership and organizational structures to the challenges of digitization and industry 4.0.
Link to teamIn